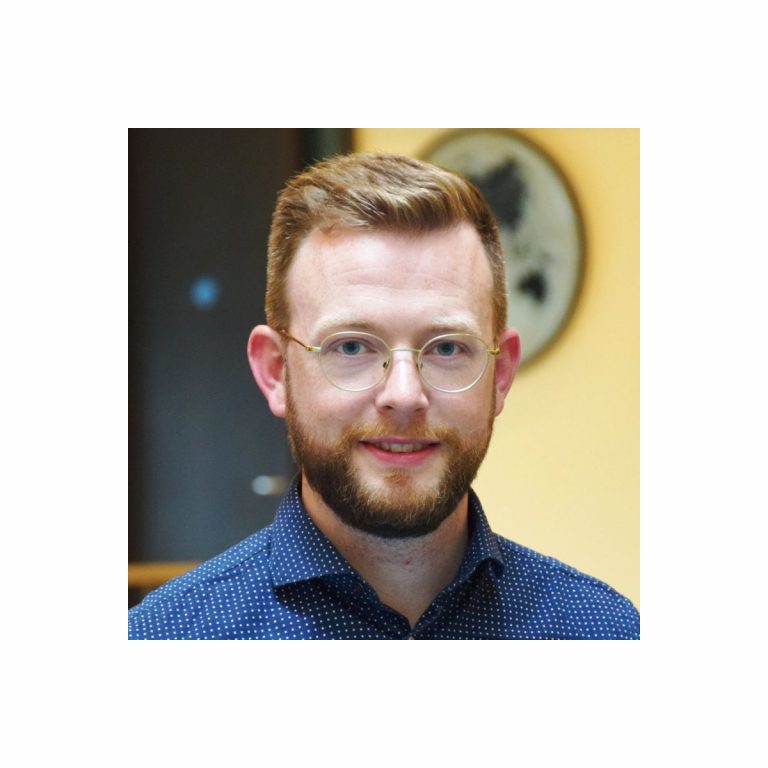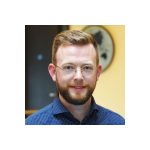 Hi, it's Shane here.
I'm delighted to be working with Arun Bala, Nitin Lalan and the Invenio Business Solutions team on this great programme.
I'll let you know later in the year what we are achieving together at Invenio. For now, here's the official announcement of our partnership with Invenio!
Shane O'Regan
Project Coordinator, Deep-Insight
Invenio announces partnership with Deep-Insight
Cork, 24 January 2020
Deep-Insight is delighted to announce its partnership with Invenio Business Solutions. Invenio is a global leader in solving business challenges with IT solutions. This tailored programme will enable Invenio to better understand customer needs, address concerns, and implement measures to enhance relationships and the customer experience itself.
Invenio has doubled in size since 2017 and anticipates more growth in the coming years. Invenio's leadership team recognises the business's rapid growth, including the need to maintain core values while evolving the organisation's culture as it matures.
Invenio's new Customer Experience Programme will be insight-orientated and action-orientated. 'Customer Focus' will be at the forefront. The programme will facilitate interventions as soon as customer issues arise, and ultimately becoming key to the annual account planning process. This investment is integral to all future activities at Invenio and is a tangible commitment to integrate the customer voice across global business units.
Deep-Insight's approach is multifaceted. It is based on the view that to achieve a truly customer-centric organisation requires a roadmap of careful planning and execution. The annual in-depth assessments will identify gaps and help build lasting customer relationships with personalised plans across each account.
At Invenio, listening to customers and strengthening relationships is imperative to delivering exceptional experiences. Ultimately, this will help Invenio achieve its core purpose of being the most trusted and valued partner in its customers' success.


Partnership
Arun Bala, CEO at Invenio commented: "My focus has been and will continue to be on delivering success for Invenio's customers while driving transparency and value delivery through all customer engagements. Partnering with Deep-Insight to enhance our customers' experiences is a fantastic investment for us. I look forward to driving this initiative with the team there."
John O'Connor, CEO at Deep-Insight: "We're delighted to come on board and support Invenio on its Customer Experience journey. We're looking forward to employing the skills, tools and Customer Relationship Quality methodology to help Invenio employees operate a world-class Customer Experience Programme."