We are absolutely thrilled to see BT Ireland recognised on the European stage as winners in the Best Measurement in Customer Experience category.
BT Ireland was also listed in the top finalists for Customer Centric Culture and Customer Experience Team where it was also highly commended. 
It's great to see BT Ireland, as long-term users of our Customer Relationship Quality (CRQ) methodology, get recognition from the CX community affirming their dedication to making their customers the focus of everything they do.
CX Culture is not Accidental
"Real CX is just what we do here" – BT Ireland
BT Ireland's culture of Customer-Centricity did not happen accidentally. BT Ireland has worked hard to ensure that their customers are given priority across all areas of the business. 
CX begins with creating avenues for honest and direct feedback from customers.
Measuring both Customer Relationship Quality (CRQ) and Net Promotor Score (NPS), has given BT Ireland a holistic view of the current health of their customer portfolio. It also reveals areas for growth, affirms areas they are strong in and indicates areas for future partnerships and opportunities.
BT's dedication to CX is recognised by their customers through extremely strong scores and direct verbatim comments. CX sets BT Ireland apart in the market.
Measurement is for Action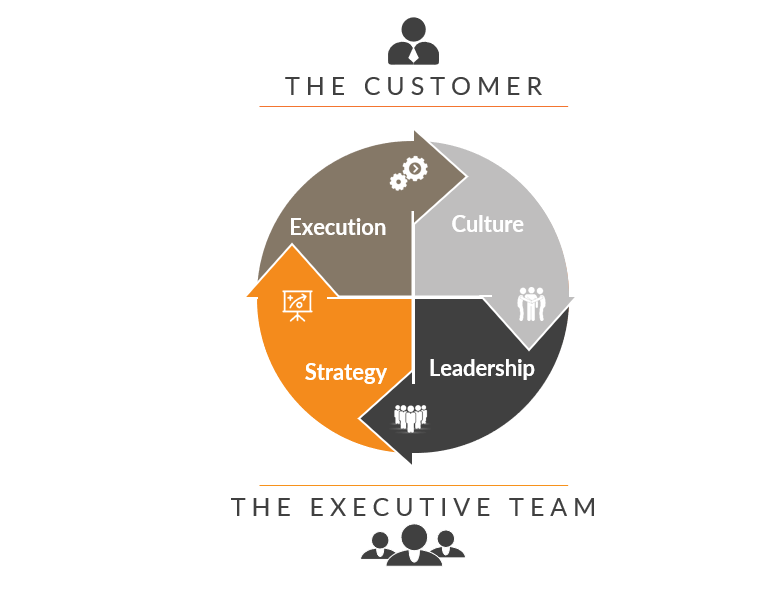 BT Ireland's CX journey has shown that the value of CX is in turning customer feedback into action. (Listen to the journey BT took towards brilliant CX here.)
CX action is not simply reactionary; it is carefully considered. BT Ireland has become excellent at implementing our holistic CX Framework. 
This belief in action begins with leadership, informs their strategy, drives execution and leads to a real belief in CX within their culture.
BT Ireland is a true customer experience leader in its market, and we are proud to have been with them on this journey as their CX partner. 
Congratulations to everyone at BT Ireland – we are thrilled for your deserved recognition on the European stage.