Many of our B2B customers struggle with the challenge of turning their sales people from mere order takers into true relationship managers. Or better still: into a 'Trusted Advisor'.
This is particularly true of companies who sell to large and complex clients. I'm talking here about situations where a large account generates annual revenues of €1m (or £ or $) or more, often as part of a long-term contract.
The same challenges apply to smaller accounts but the dynamics of large accounts and big deals are a little different. For starters, winning a 5-year or 7-year contract worth €5-10m a year is always an expensive and long-drawn out sales process. Bid teams are often assembled, and may spend months (or even years) working on a bid. Service buyers often start with a long-list of potential suppliers, whittle it down to a short-list and then have a 'bake-off' between the final two. The worst position of all for a bidder is to end up coming second, as they may end up with bid costs running into seven figures with nothing to show for it at the end.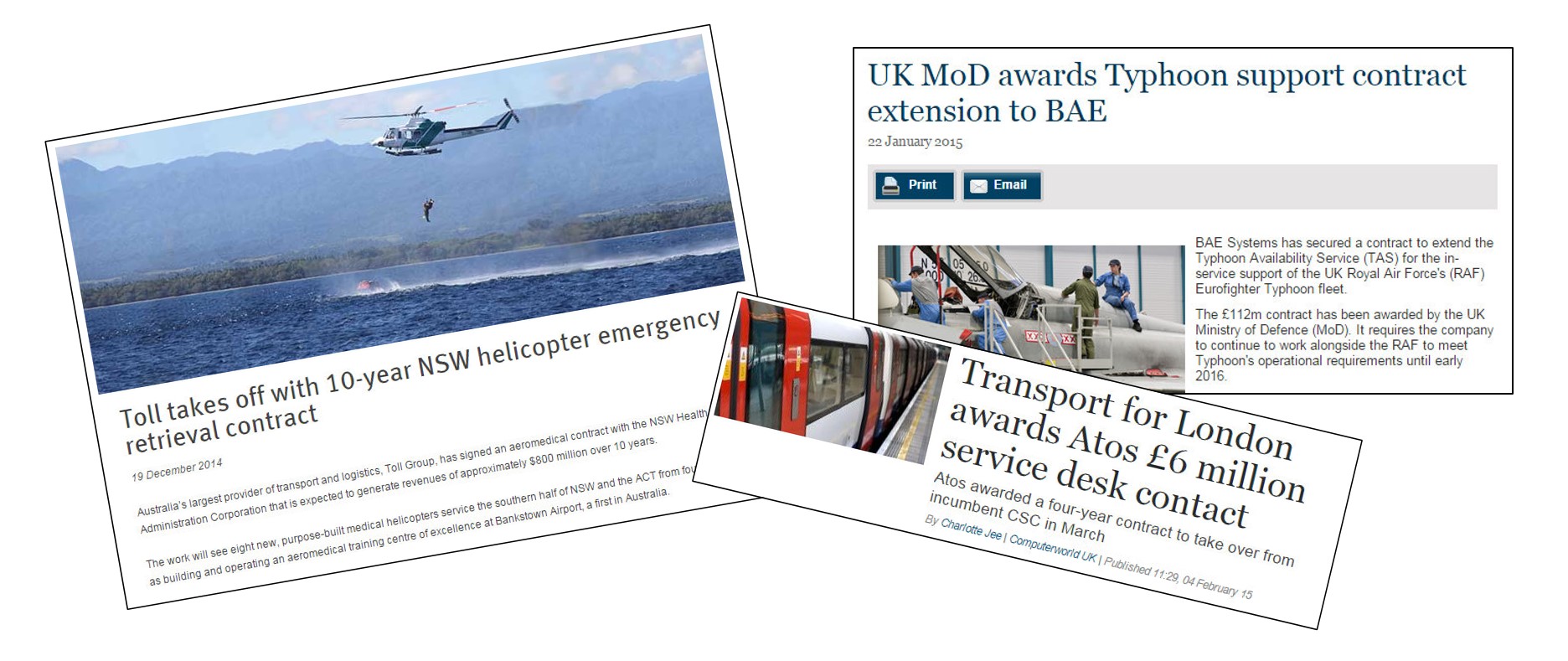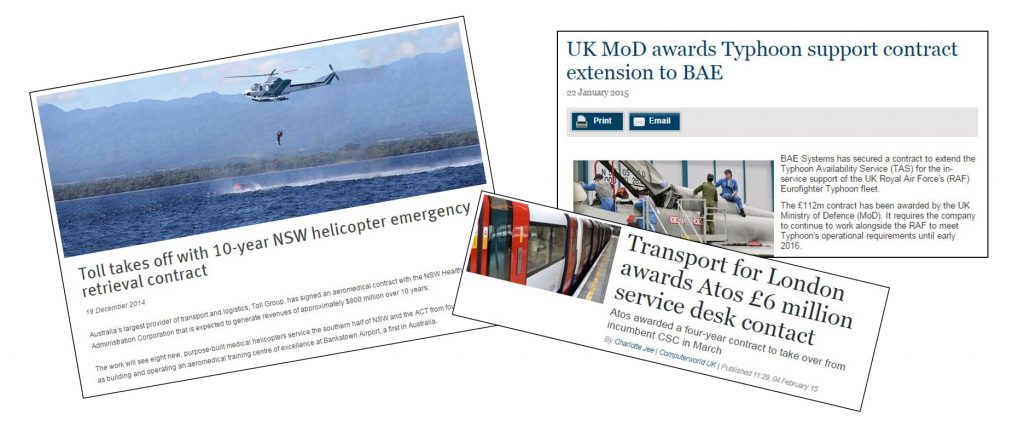 Knowing the Decision Makers
It's critically important to qualify any opportunity properly. A key question – probably THE key question – to answer during the qualification process is "How well do we know the decision-makers?"
If the answer is "Not very well" or even "Actually, we have no idea who the real decision-makers are" then the right answer is probably to decline to bid. If you do decide to continue, do so in the knowledge that you are unlikely to win. The winners are often insiders, people who already have the ear of the chief executive, or who are known to the Board. So if you do end up coming second, don't complain about 'the old boys network' working against you. The reason you lost was because the people making the decision were asking different questions to the ones you answered in the Request For Proposal (RFP). Questions like "Do I trust this person?" and "Can I rely on the team to transform my business?" or even "If this all goes horribly pear-shaped, am I likely to lose my job?"
You may think that the evaluation criteria that the buyer has shared with you is what determines the decision. Don't be fooled. Many buying decisions are made independently of the stated evaluation criteria, and quite often the scores are adjusted after the event to fit the decision.

The Importance of being a Trusted Advisors
Ultimately, decision-makers spend big money in the expectation that it will transform their business. And because there is a strong emotional component in the decision-making process (their reputations and jobs may be at stake) they base their decisions on an assessment of the individuals making the sales pitch – possibly more so than the product or solution on offer. That's where it's important to know the decision-makers and be seen as a trusted advisor by them – a true 'relationship manager' as opposed to a bidder or 'order-taker'.
You won't become a trusted advisor overnight. You first have to build credibility with the client, and be seen as a person who can add value outside of a pure technical or sales role. You have to spend time with them and be able to put yourself into the shoes of the CEO and understand the business issues that he or she is facing.
Trusted advisors are not meek. They are comfortable having robust conversations with senior executives and are not afraid to challenge them. Similarly, good senior executives are happy to be challenged, as long as they think you have a well-thought through point of view, and are acting in their best interests. That requires integrity, an intimate knowledge of the company, a business perspective rather than a technical perspective, and a genuine desire to help solve the problems faced by the business.

Reinvigorating your Sales Team
I'll leave you with a final thought. If you are managing a sales team, be aware that not everybody in your team is capable of becoming a trusted advisor. For some, no amount of training or up-skilling will help them make the leap from 'order-taker' to true 'relationship manager'. If you're a CEO or Sales Director and you think this might be an issue in your organisation, you will need to bring in some new blood. Excellent sales directors are great at motivating their people but they are also ruthless when they feel a sales manager does not have the capacity to become a trusted advisor.

To find out more about turning your sales team members into Trusted Advisors, click on the image below. Better still, contact us here.