Interested in a Free Book for your Late Summer Holistays?
Of course you are! Everybody likes a freebie. A free draw.
Sitting on the beach; chilling out; reading a book. But which one? Or which beach? Given all that's happening in the world at the moment, few of us are traveling long distances to get away this year. Holistays and staycations are big in 2020.
We can't solve the issue of having to stay at home but we can provide you with a little light reading material for the back garden, couch or bathtub – you choose.

How to Enter Our Summer Giveaway
From Jun to October, we're giving away a free Kindle edition of Customer At The Heart to a few lucky winners each week.
OK, it's not quite Sally Rooney's Normal People or even Gabriel Garcia Marquez's Love in the Time of Cholera but it should be of interest to any CEO, Sales Director or Chief Customer Officer in a B2B company who is interested in increasing revenues and reducing customer churn.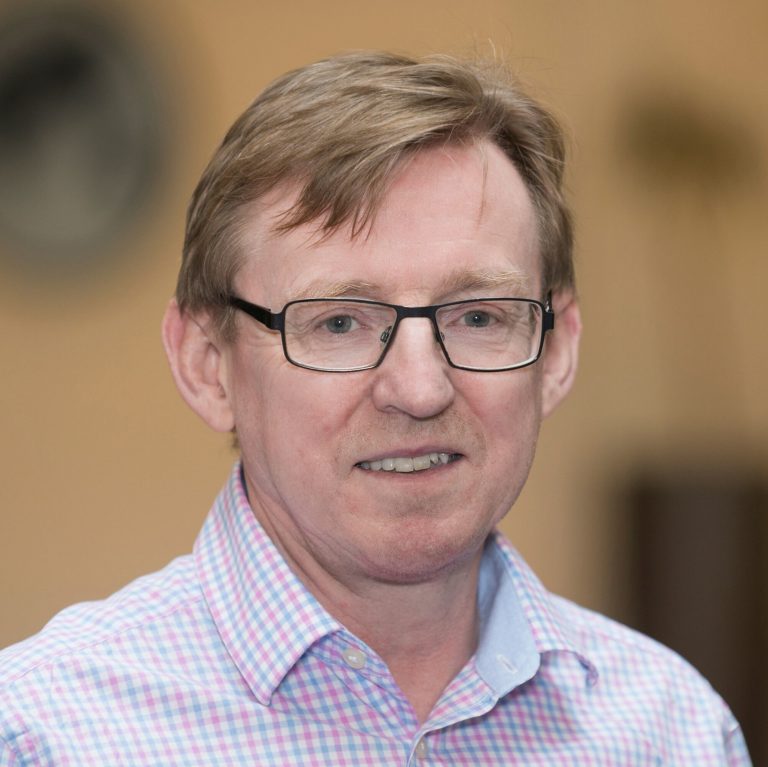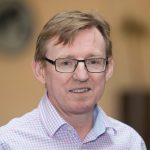 If you're interested if throwing your name in the hat for a free electronic copy, all you need to go to our Contact Us page and tell us that you'd like to enter. Easier still, just send us an email with the phrase Customer At The Heart in the subject of your message.
It's as simple as that. Enter every week if you like! We'll announce the winner every weekend and send out a Kindle voucher to the lucky winner.
By the way, we take data privacy seriously – we'll only use email addresses to send a copy of the book to the winner each week and we'll delete all email addresses at the end of each weekly draw.
Stay safe.

John O'Connor
CEO, Deep-Insight

Footnote
Have you ever wondered when the words 'staycation' and 'holistays' came into common usage?
staycation noun
/ˌsteɪˈkeɪʃn/

​a holiday that you spend at or near your home

"Turn off your phone and computer—you're on staycation, remember?"
"UK holidaymakers opt for a staycation in Britain."

I used to think they were both very recent inventions. I certainly never heard of the terms before the last global recession a decade ago. Well, it turns out that both words were in fairly common usage from 2003. There's even some research from Merriam-Webster that suggests the word 'staycation' originated as far back as 1944.
The other thing I didn't realise is that the words have slightly different meanings in Europe and the USA. Americans tend to use the term for activities that can be carried out within driving distance of their home where overnight accommodation is not required. Europeans – or British people at least – use the phrase to describe a holiday that is spent in one's home country rather than abroad.